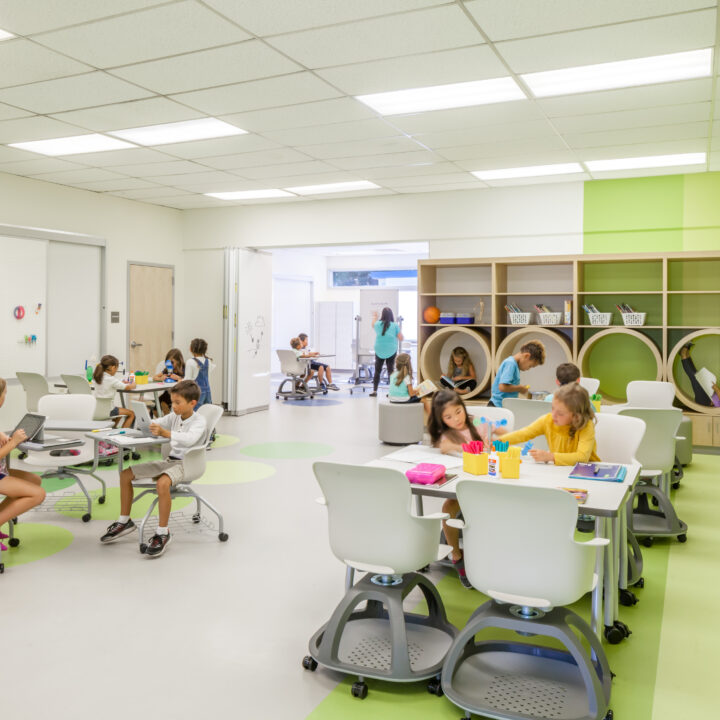 [ About-us]
Buropa Atelier is a reference in the fields of education, office and fine arts.
Our rigor has enabled us to meet the growing demands of our customers and to guarantee irreproachable quality.
As an independent Moroccan company, we adapt to changing market demands, competing with international establishments.
Drawing on our experience in the market, we have developed powerful tools to chart our future. We have succeeded in breaking into the field of design and space planning, and our ambition is to become a reference in this field as Buropa Atelier.
We have assembled a team of experts to meet the requirements of our current and future customers. Following the satisfaction of more than 1,500 customers, who have expressed the need to see us expand our expertise to the development of educational and office spaces, we are motivated and determined. Our team, engaged in research and development, as well as in the study of international best practices, selects the most efficient and economical space management solutions, while respecting your vision and the orientation of your project. We work internally and in collaboration with professionals in the sector to constantly offer innovations and designs that meet all requirements.